Driving lessons in Watford – First 10 Lessons now £250 was £300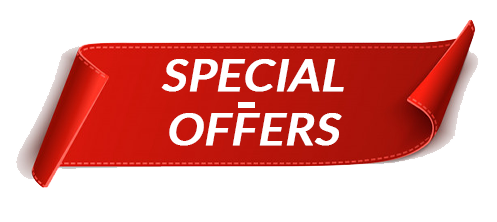 Do you have driving instructors in Watford that provide lessons on evenings and weekends?
Yes we do. As these are popular times, so if you would like to book in for a peak time then please give us a call, with as much notice as possible. We will always do our best to fulfill your driving lesson needs.
Instructors For Driving Lessons in Watford
When it comes to driving lessons by the best driving school in Watford, the RARA Driving Schools offer a range of services and packages to suit students of all needs and requirements. You will be joining one of the best driving schools in the Watford area with great feedback throughout the country – to provide driving lessons near you at low prices. Our fully qualified, friendly and motivated local driving instructors will put you at ease from day one as you learn from the very best driving instructors in the business. You will most likely be taking the test from the Watford Driving Test Centre facing tricky areas Like Bushey Mill Lane, Aldenham Road, Radlett, Garston, Cassiobury Estate and Elstree Road. The Watfords local driving instructors are fully knowledgeable of the area to make sure that your experience is the best it can be. We are proud of our high success rate with students often passing at their first attempt – so if you want to become an expert driver please get in touch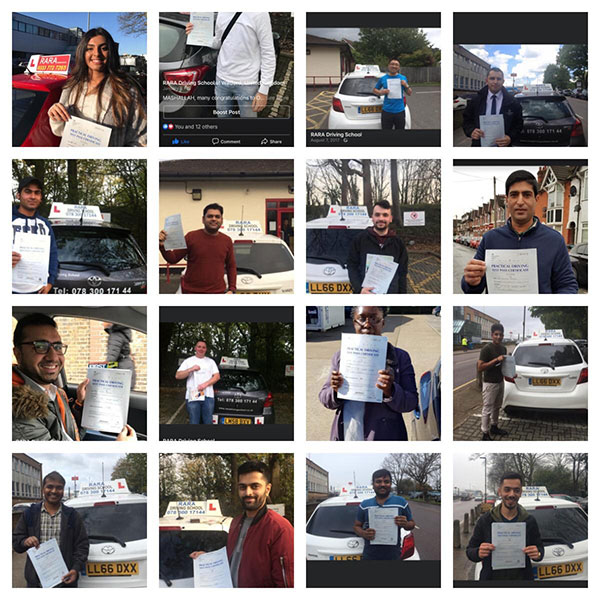 Instensive Driving Courses in Watford
If you're aiming to be on the road in a very soon or have very important time scales that you have to meet then you should consider an intensive crash driving course. You will be ready to drive in roughly 6 weeks and it could save you money in the long run by avoiding weekly charges. Get in touch and let us know exactly where you are and we will let you know if an intensive course is the best course of action
See More
Automatic Driving Courses in Watford
Learning to drive in an automatic car is much more simple meaning it can save you time and money. Our automatic driving lessons will see your confidence increase dramatically as you get on the roads of Watford with no manual devices to get in your way. Give us a call and our driving instructors will let you know whether our automatic driving school or manual driving is best for you.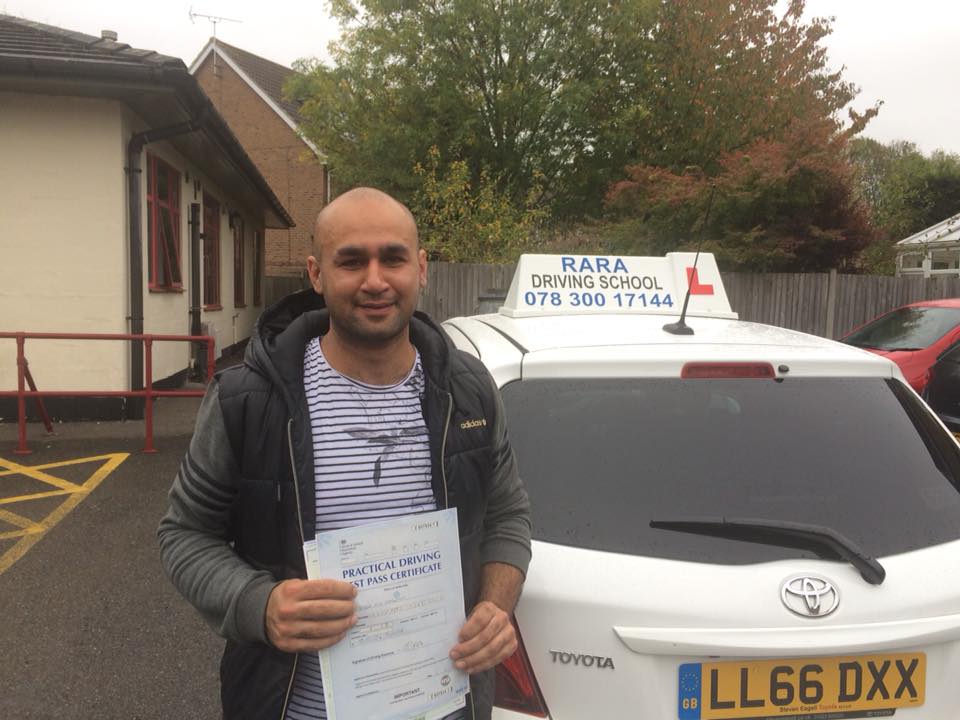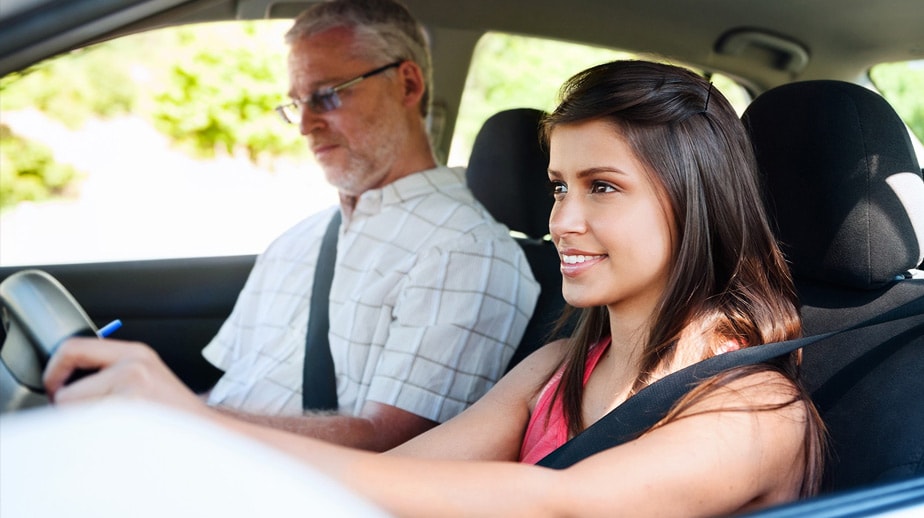 Female Driving Instructors in Watford
Learn to drive with fully qualified and friendly female instructors who will prepare you for being able to drive. We know that it is important to find a fantastic driving instructor who you feel comfortable with so it is important to us that we have some of the most talented lady driving instructors in the Watford area. Make sure that you specify a female driving instructor and find a way.
After almost a decade of experience as driving courses providers, we have helped hundreds of learner drivers to succeed at their official driving test (Read our REVIEWS by Clicking Here) by providing professional and high quality driving lessons at competitive prices.
The Best Driving Instructors in Watford
It's a major articulation however when your pass rate is above 97% for quite a long while and your input online structure your clients is 5 out 5 on all the respectable survey destinations then you realize you are accomplishing something directly for a significant stretch of time. So best on the online criticism and our pass rate we accept we have the best gathering of driving instructors in Watford. We likewise have an assortment of instructors for you to look over; intensive driving course instructors, Automatic driving instructors and female driving instructors as well.
Areas We Cover Around Watford
Abbots Langley
Aldenham
Radlett
Barnet
Harry Porter Studio
Hemel Hempstead
Borehamwood
Bushey
Saint Albans
Chandlers Cross
Kings Langley
Letchmore Heath
Rickmansworth
Chorleywood
Croxley Green
Garston
Leavesden
Northwood
Sarrat
Check our Social Media Pages & Sucess Stories in Watford
1, Cassiobury House, 11-19 Station Rd, Watford WD17 1AP
Theory Test Centre Watford
Driving Test Centre Watford & Around
Driving Test Centre Watford
CP House, Watford, WD25 8HU
Distance:  2.19 miles
Driving Test Centre St Albans
Beauver House, St Albans, AL1 3JX
Distance: 7.62 miles
Driving Test Centre Pinner (London)
221 Tolcarne Drive, Pinner, HA5 2DZ
Distance: 3.93 miles
Driving Test Centre Borehamwood
Unit 1 Stirling Court
Stirling Way
Borehamwood
Hertfordshire
WD6 2BT
Distance: 6.69 miles
Driving Test Centre Mill Hill (London)
Unit 9, Grannard Business Centre
Bunns Lane
Mill Hill, Greater London
NW7 2DQ
Distance: 7.68 miles
Got Any Query ?
Local Frequently Asked Questions ( FAQs)
Where to Find Us
RARA Driving School Watford
Kensington Avenue Watford, WD18 7RZ, United Kingdom
Ph: 0333 7727265